Founded by headphone pioneers and music professionals in 2015, each with over twenty years of experience in music, design, and consumer electronics, in pursuit of creative, innovative cutting-edge technology, FIIL aims to create great personal audio products for music lovers.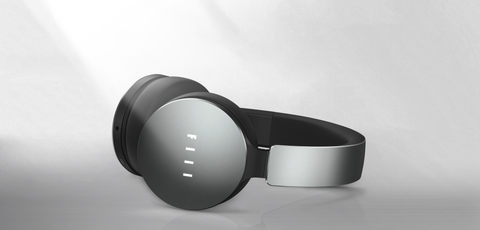 With a full product line including On-ear, Over-ear, In-ear, neckband, and TWS, FIIL dedicates to providing audio products integrated with comfort, design, quality, convenience, decent, fashion, and entertainment.

The excellent R&D level and Wang Feng's musical ability have formed the unique genes of the brand:

Musicality & Professional

Born in Beijing in 1971, Wang Feng graduated from China Central Conservatory of Music majoring in violin and viola. So far, he has composed nearly 200 songs. After years of classical music education, Wang Feng's music works have a strong humanistic temperament and ideological connotation. His music is beautiful in melody, and the orchestration is exquisite.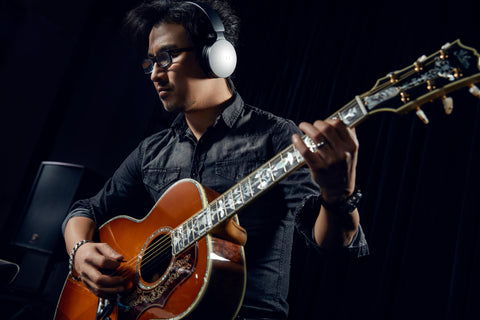 "FIIL headphones are like my music, a continuation of my aesthetics, preferences, and worldview" ——FIIL founder & musician, Wang Feng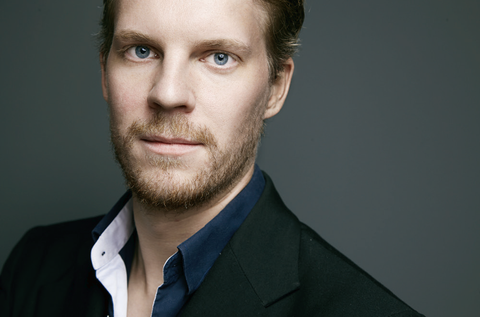 designaffairs, a famous design company from Germany, has won more than 260 international design awards and provided design solutions and strategies for more than 20 Fortune 500 companies, including top brands such as BMW, Audi, and Siemens. designaffairs has been a core partner of FIIL for many years, and has designed a number of audio products for FIIL that have won the Red Dot Design Award and the IF Design Award.

We care about sound quality, we care about design, we care about function, and more about your music experience.

We are FIIL. THE ART OF AUDIO.